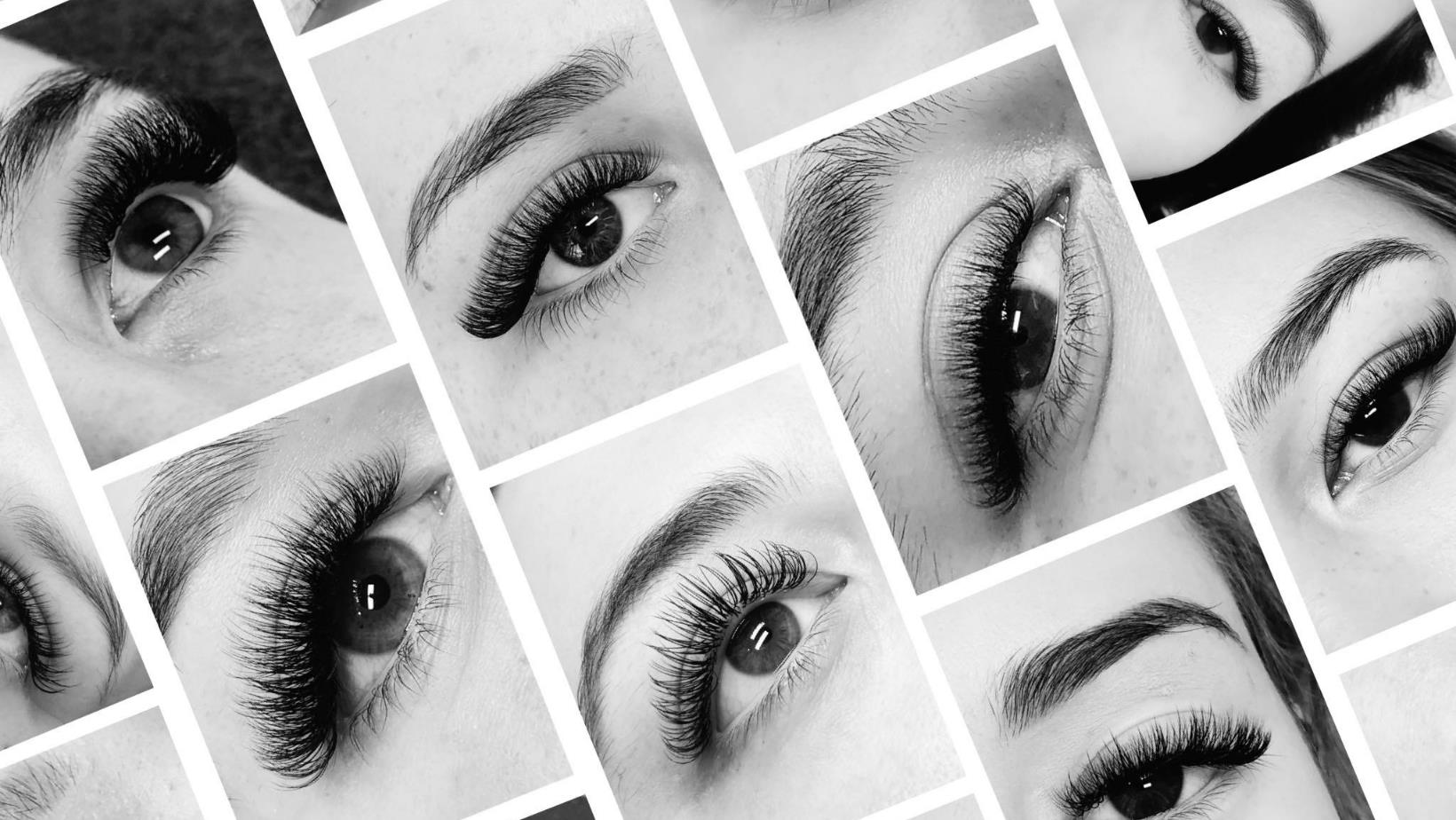 A U R E L I A S T U D I O
BOOKING POLICIES
Thank you for putting your trust in us, with your treatments. Prior to booking an appointment, we ask that all clients read and review the information below in full to ensure you are properly informed about our policies. By proceeding with your booking, you are agreeing to the following terms and conditions. Thank you, and we can't wait to see you!

NON-REFUNDABLE DEPOSIT
A $15.00 deposit is required to secure your booking. Kindly note, the deposits are non-refundable and will be credited to the cost of your service. The remaining balance will be collected the day of your visit.

CANCELLATION/RESCHEDULE POLICY
Deposits are non-refundable for any cancellation. Your deposit can be transferred to a new appointment date. Should you need to reschedule your appointment after booking, you may do so up to 48 hours in advance without losing your deposit. Failure to provide 48 hours notice will result in loss of deposit. No exceptions

NO SHOW POLICY
Failure to show for your booked appointment will result in loss of deposit. The full amount of the scheduled service will be required to be paid before making any future bookings.

LATE POLICY
Arriving late to your scheduled appointment may shorten your service so clients booked after you are not inconvenienced. If you are running late, please kindly inform us via text. Arrivals more than 10 minutes late will be cancelled and rescheduled if required.

REFILLS
Schedule of refills vary depending on your lash cycle, level of lash care and lifestyle. You must have at least 40% lashes remaining to be eligible for refills. Anything over 28 days is not a refill. This is classed as a full set - please book accordingly. If you're unsure please contact us. For aesthetic, hygienic reasons and client satisfaction, Aurelia Studio do not refill on other people's work. Please book in for a lash removal and your desired set.

BEFORE YOUR APPOINTMENT
To ensure you get the most out of your appointment, please come with extra clean lashes, make-up free and NO MASCARA!

SPECIAL ATTENTION
Please advise of any conditions that may require additional care to make your experience comfortable. (pregnancy, injury ect). Guests are not allowed to accompany you during your appointment, so please keep this in mind when booking.

PAYMENT OPTIONS
We accept cash or bank transfer. Afterpay is available. A 5% surcharge fee applies to the total amount.

A U R E L I A S T U D I O
Dalina Nguyen
Eyelash Technician
A U R E L I A S T U D I O
A U R E L I A S T U D I O
A U R E L I A S T U D I O
24A Findon Crescent, Westminster, WA, 6061
Tuesday

Thursday

Friday

Saturday

Sunday

8:00am - 8:00pm

9:00am - 5:00pm

9:00am - 5:00pm

8:00am - 3:00pm

8:00am - 12:00pm